<!!! SIDE CHECKED BORDER>
<!!!NAVIGATION MENU>



Home

Classes

Events/Calendar

About Us

Staff

Facilities

Register

Contact Us

Garment & Class
Attendant Chart

Comments

Parent - Student
Information

Photos


<!!! END NAVIGATION MENU> <!!!!MAIN CONTENT BEGINS HERE>




Welcome!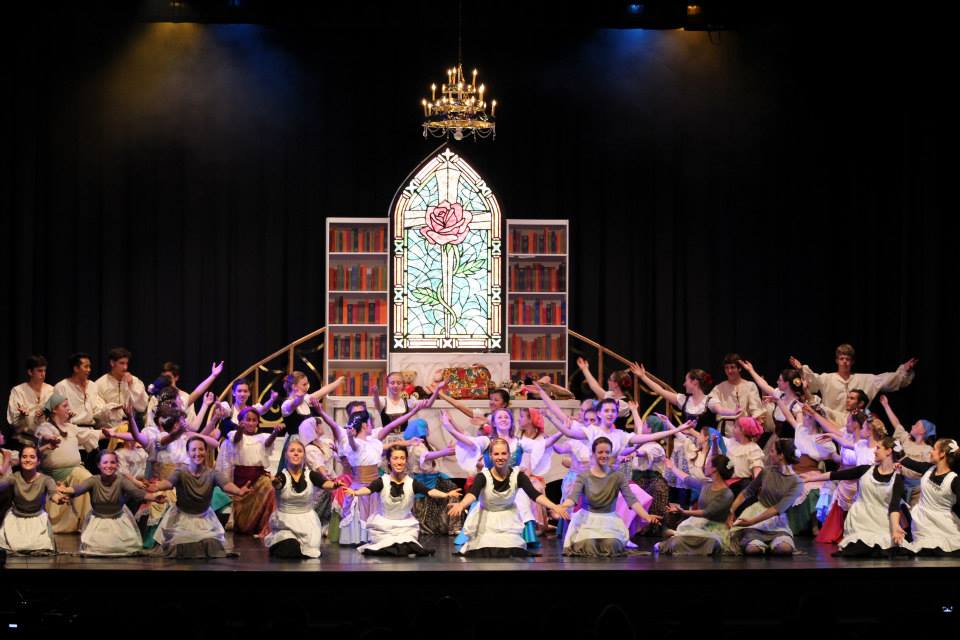 ---
Registration is now open for the 2014-2015 school year.
Send us an e-mail at Info@PraiseHisNameWithDancing.com for registration forms and class information.


New website is under construction and will be available soon.
You may browse this website to get a sense of our program, but some content is out of date.

---
SITE CONTENTS
Classes: Class description, dress code, and schedule of classes.
Events/Calendar: Lists shows and rehearsals, classes, payment dates, and special events.
About Us: Mission statement.
Staff: Teachers with bios.
Facilities: Gives maps and addresses for shows and classes.
Register: Details and links to registration forms.
Contact Us: E-mail and phone contact information.
Garment and Class Attendant Chart: All families assist with June celebration. See chart and sign up to help.
Comments: Guests at perfomances express their appreciation. Posters of previous shows.
Parent/Student Information: All e-mails and forms sent to parents archived here.
Photos: Photos of past shows and details on how to purchase photos.




---





For information about our dance program just browse our web site using menu to the left.
If you'd like additional information, just send us an e-mail at: Info@PraiseHisNameWithDancing.com.






Photography and graphic design for invitations and posters from 2005-2012 provided by Culp and Associates photography studio.
Visit their web site at CulpandAssociates.com. Check out "Dance Photos" on their menu.

2011 worship celebration photos, group shots, and individual shots done for PHNWD by Joshua J Wood Photography .
Josh's photos appear in multiple places on our web site.
See photos at JoshuaJWood.com > "proofs" > "Praise His Name with Dancing".
Send us an e-mail to get the "event key". You will also need to sign the guest book and create a password





<!!! SIDE CHECKED BORDER>
<!!!!END ROW 3> <!!!! START ROW 4> <!!!PINK CHECK BOTTOM BORDER>